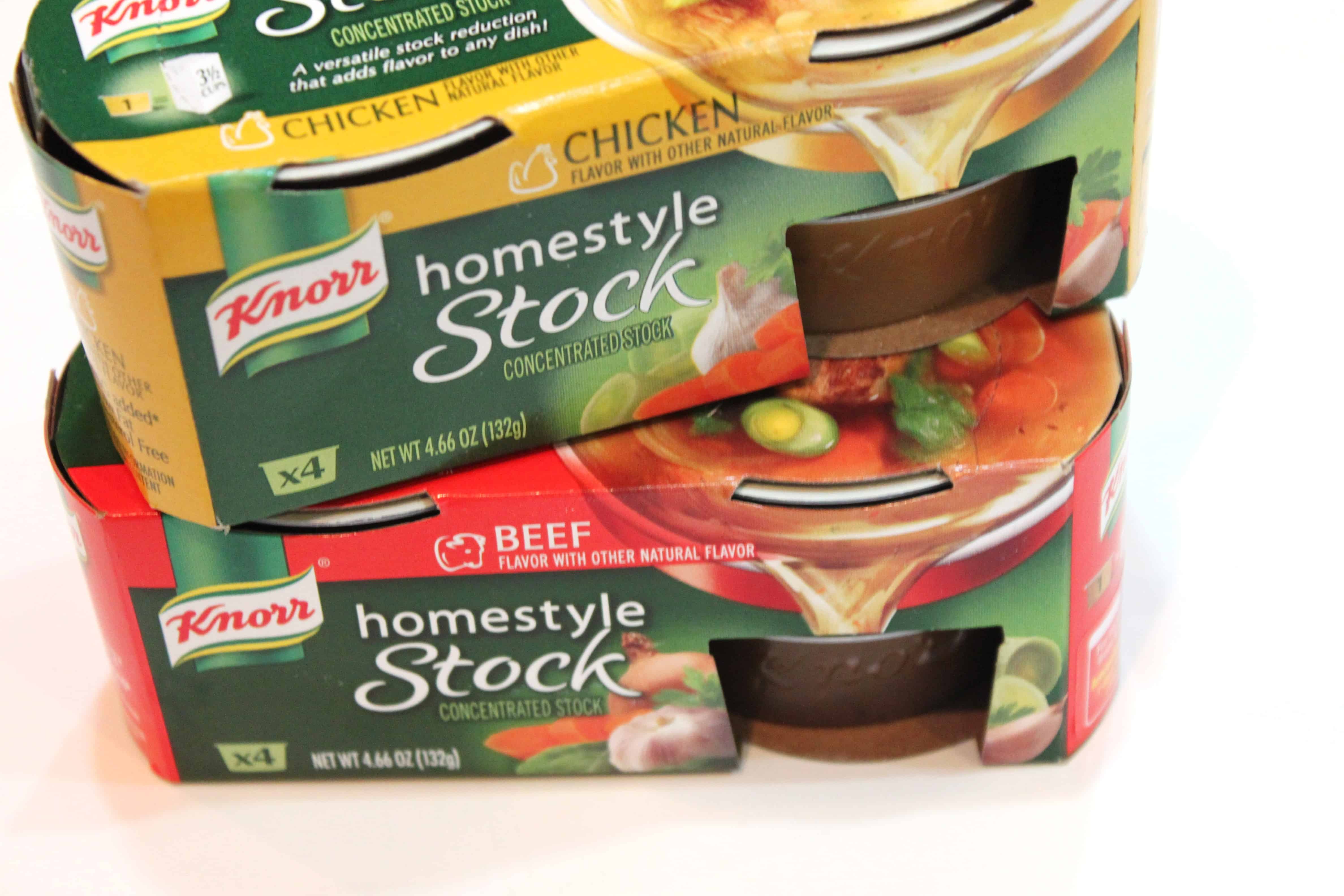 Knorr® Homestyle Stock: Thank you Knorr for my free sample.
This is another fun and yummy product test I will be involved with.
I received this invite from
smiley360.com—Be Heard. Be Happy.
. I also have been with this company for awhile. I love to cook and use new and innovative products such as this. I'm glad to be involved with this due to I use chicken broth for so many reasons. Each tub makes 3-1/2 cups of broth, and comes in two great varieties for adding rich flavor to dishes with chicken or beef flavors. Have you experienced Knorr Homestyle Stock? What have you made with it? How did it turn out? Please leave your thoughts below.